Thank you to the 2021 Made in Alberta Awards Sponsors:
To obtain information about further sponsorship opportunities with the Made in Alberta Awards, please contact us.
Fill out the form or email  [email protected]ca
Sponsorship Opportunities Contact Form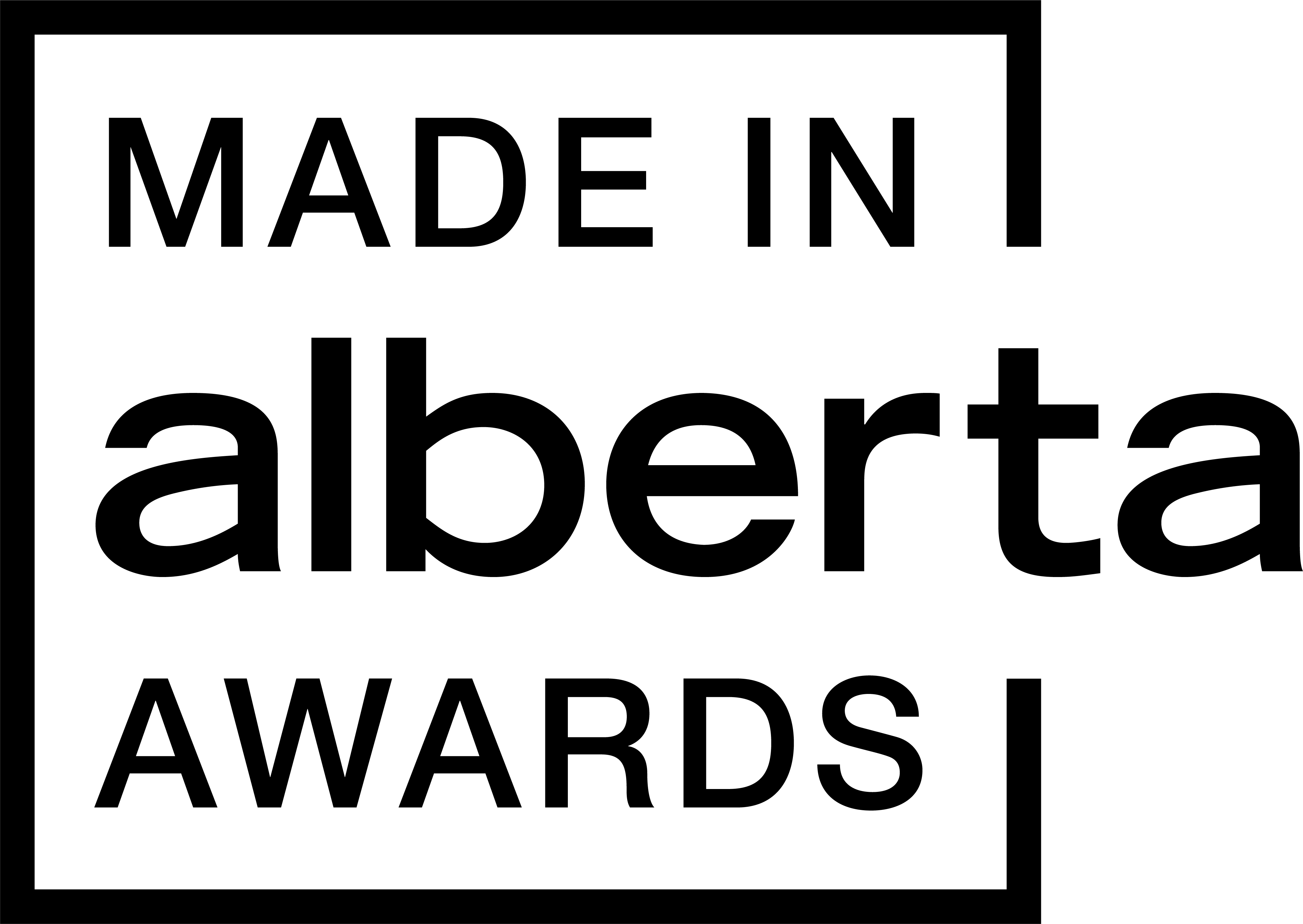 Made in Alberta Awards
The Made in Alberta Awards celebrate great Alberta products, businesses and ingenuity. By highlighting Alberta-made products through a variety of channels, including digital, in print and in person, the Made in Alberta Awards program supports and promotes local businesses and encourages people to shop local.
Proudly made in Alberta.
403-240-9055
We have moved to a hybrid office set up. We accept letter mail at cSPACE King Edward, 1721 29 Avenue SW, Suite 375, Calgary, Alberta, T2T 6T7. If you are trying to set up an in-person meeting or larger delivery, please contact us for arrangements.