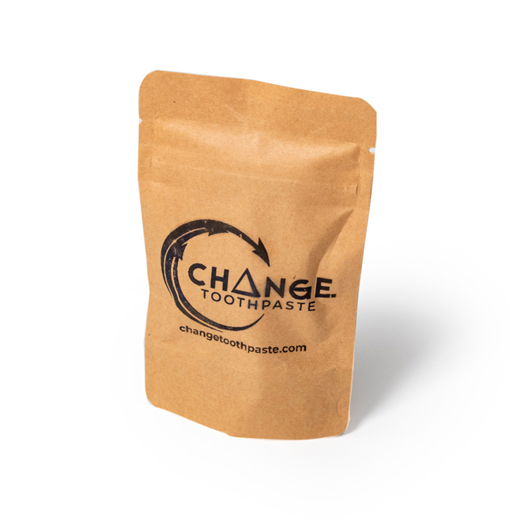 Toothpaste Tablets
Made in Edmonton
$5 to $25
Change Toothpaste founders Damien Vince and Mike Medicoff consulted with a dentist to create this safe, effective, waste-reducing product. Packaged in a compostable pouch rather than a landfill-bound plastic tube, the tablets work their magic with just a quick bite down and a wet toothbrush.
Photograph: Jared Sych   |   Writer: Meredith Bailey
2020 BEAUTY WINNER AND RUNNERS-UP
Made in Alberta Awards
The Made in Alberta Awards celebrate great Alberta products, businesses and ingenuity. By highlighting Alberta-made products through a variety of channels, including digital, in print and in person, the Made in Alberta Awards program supports and promotes local businesses and encourages people to shop local.
Proudly made in Alberta.