Food – SAVOURY – Runner-Up 2020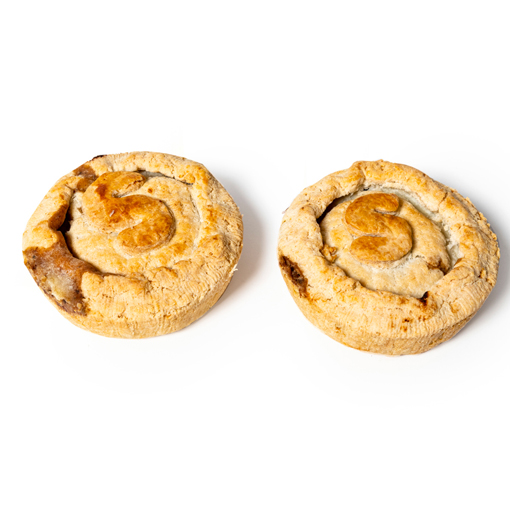 Steak, Stout and Gruyère Pie
Made in Calgary
$9
Pie Junkie's single serving meat pies bring together quality ingredients and thoughtful preparation. Here, the heft of Canmore Brewing's stout and the unbelievably buttery pie crust balance with the tender Alberta flank steak and tangy gruyère cheese. A post-meal nap isn't required, but seconds might be.
Photograph: Jared Sych   |   Writer: Colin Gallant
FOOD – SAVOURY WINNER AND RUNNERS-UP 2020
Made in Alberta Awards
The Made in Alberta Awards celebrate great Alberta products, businesses and ingenuity. By highlighting Alberta-made products through a variety of channels, including digital, in print and in person, the Made in Alberta Awards program supports and promotes local businesses and encourages people to shop local.
Proudly made in Alberta.