Food – Savoury – Runner-Up 2020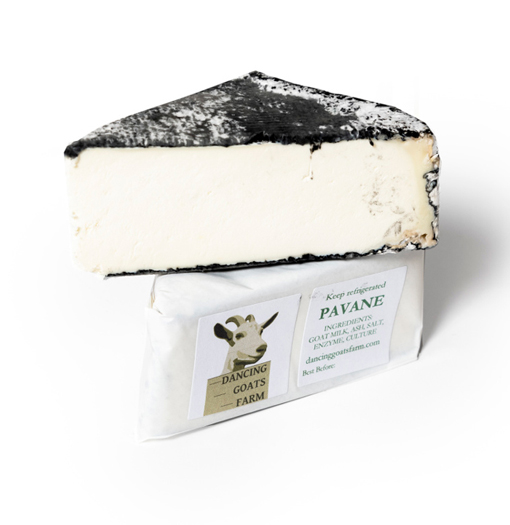 Pavane Cheese
Made in Acme
$7 to $10 per 150
This goat cheese is light in flavour, firmer than you may expect and a feast for the eyes due to an aging process where ash locks in moisture and adds colour. Named for a processional European dance, it is equal parts old world elegance and contemporary Albertan agriculture.
Photograph: Jared Sych   |   Writer: Colin Gallant
FOOD – SAVOURY WINNER AND RUNNERS-UP 2020
Made in Alberta Awards
The Made in Alberta Awards celebrate great Alberta products, businesses and ingenuity. By highlighting Alberta-made products through a variety of channels, including digital, in print and in person, the Made in Alberta Awards program supports and promotes local businesses and encourages people to shop local.
Proudly made in Alberta.