Food – Sweet – Runner-Up 2020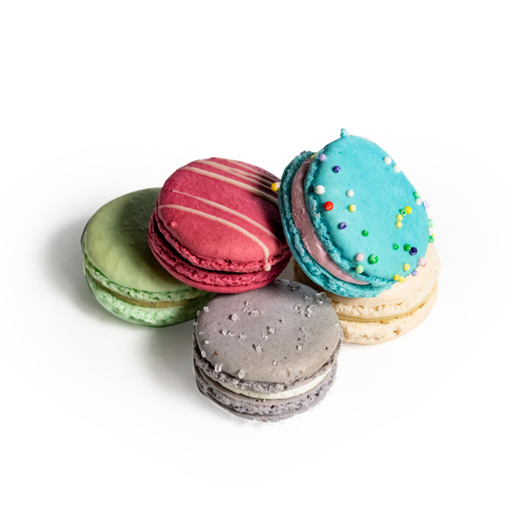 Macarons
Made in Calgary
$2 for regular macarons, $8 to $9 for macaron mini cakes
Ollia Macarons have grown into a Calgary staple through delectable signature flavours and seasonal creations. Ollia's mission doesn't stop with its own macarons and mini cakes — the company's popular Macaron 101 Baking Class and new Macaron Kits extend its philosophy of creating a parenthèse enchantée (enchanted moment) beyond its own kitchen.
Photograph: Jared Sych   |   Writer: Amber McLinden
FOOD – SWEET WINNER AND RUNNERS-UP 2020
Made in Alberta Awards
The Made in Alberta Awards celebrate great Alberta products, businesses and ingenuity. By highlighting Alberta-made products through a variety of channels, including digital, in print and in person, the Made in Alberta Awards program supports and promotes local businesses and encourages people to shop local.
Proudly made in Alberta.