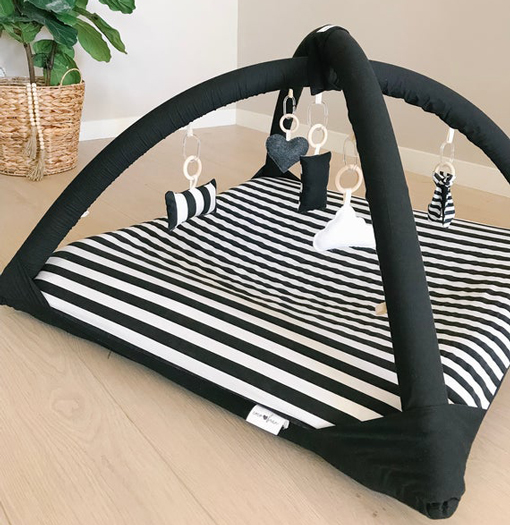 Luxury Baby Playmat
Made in Cochrane
$280
Coco Bean's luxury baby playmats come in a range of patterns and are made of a thick foam for babies to lay on. The raised edges allow kids to safely play with the five handmade toys that are included with each order.
Photograph courtesy of Coco Bean   |   Writer: Travis Klemp
UNIQUE WINNER AND RUNNERS-UP 2020
Made in Alberta Awards
The Made in Alberta Awards celebrate great Alberta products, businesses and ingenuity. By highlighting Alberta-made products through a variety of channels, including digital, in print and in person, the Made in Alberta Awards program supports and promotes local businesses and encourages people to shop local.
Proudly made in Alberta.