Fashion and accessories – Runner-Up 2020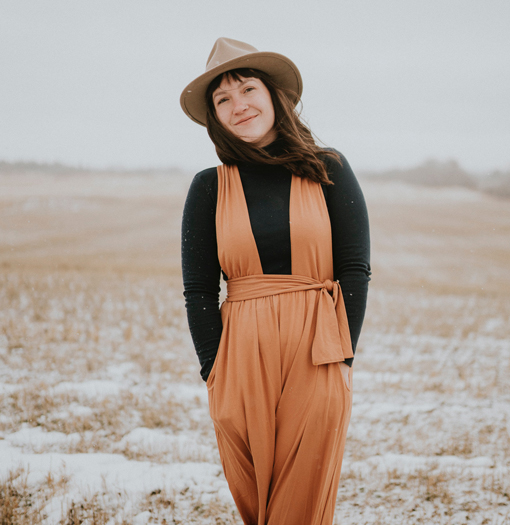 The Karmen Jumpsuit
Made in Edmonton
$220
Created with input from a company giveaway winner, the Karmen jumpsuit has a vintage-meets-modern vibe with flowy pant legs, coverall-style straps and pockets. Available in a wide range of sizes (XS to 3X), customizable inseam length and sustainable fabric choice — this jumpsuit is destined to be a favourite of many.
Photograph courtesy of Gus Sloan   |   Writer: Alana Willerton
FASHION AND ACCESSORIES WINNERS AND RUNNERS-UP 2020
Made in Alberta Awards
The Made in Alberta Awards celebrate great Alberta products, businesses and ingenuity. By highlighting Alberta-made products through a variety of channels, including digital, in print and in person, the Made in Alberta Awards program supports and promotes local businesses and encourages people to shop local.
Proudly made in Alberta.