Drink – Alcoholic Runner-Up 2020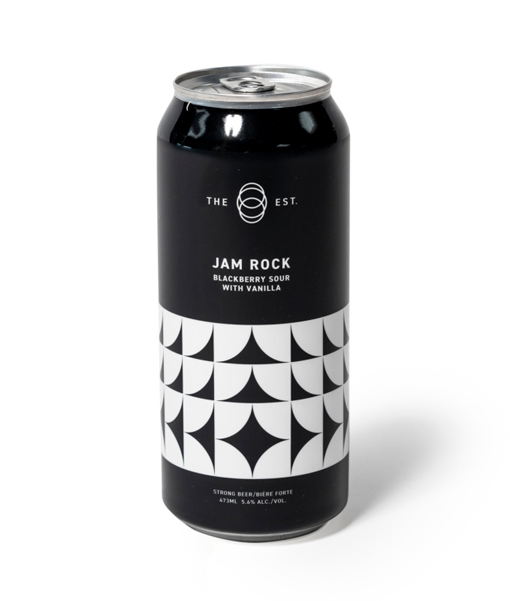 Jam Rock
Made in Calgary
$18.50 for a four-pack
This refreshing kettle-soured beer takes its name from the blackberry puree added during the fermentation process to give it a jam-like flavour and body. The brewers also add vanilla for a natural sweetness balancing some of the tartness of the beer. It's easy to see why this is one of the brewery's bestsellers.
Photograph: Jared Sych   |   Writer: Sara Samson
DRINK – ALCOHOLIC WINNER AND RUNNERS-UP 2020
Made in Alberta Awards
The Made in Alberta Awards celebrate great Alberta products, businesses and ingenuity. By highlighting Alberta-made products through a variety of channels, including digital, in print and in person, the Made in Alberta Awards program supports and promotes local businesses and encourages people to shop local.
Proudly made in Alberta.