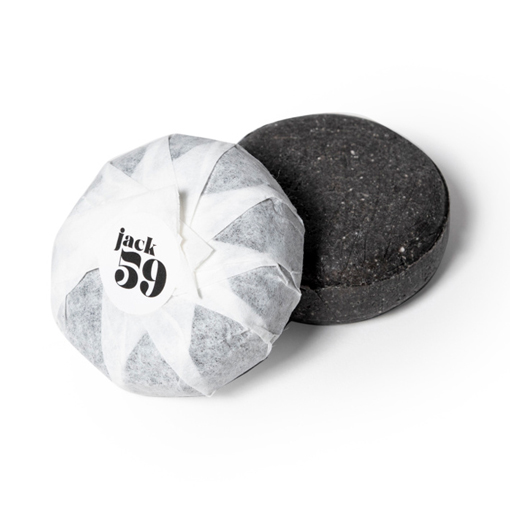 Jacked Shampoo Bar
Made in Edmonton
$18 (other bars, $17 to $20)
The sustainable, biodegradable Jacked shampoo bar is infused with caffeine and scented with essential oils like cedarwood and peppermint. Made for men, Jacked is a shampoo, body wash and shave bar all-in-one. The company also offers several other bars for a variety of hair types — all pH balanced to align with hair's needs.
Photograph: Jared Sych   |   Writer: Meredith Bailey
2020 BEAUTY WINNER AND RUNNERS-UP
Made in Alberta Awards
The Made in Alberta Awards celebrate great Alberta products, businesses and ingenuity. By highlighting Alberta-made products through a variety of channels, including digital, in print and in person, the Made in Alberta Awards program supports and promotes local businesses and encourages people to shop local.
Proudly made in Alberta.