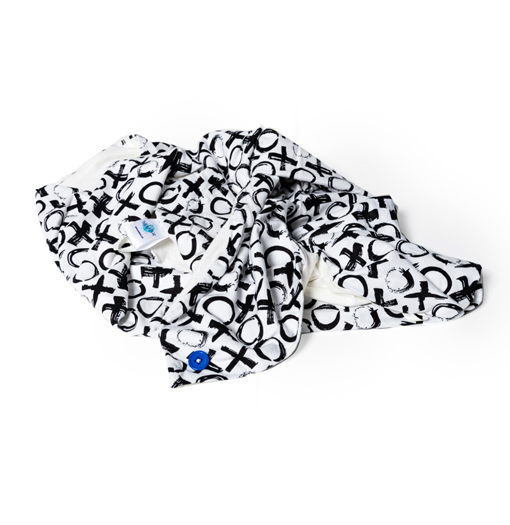 Hands-Free Towel
Made in Pincher Creek
$40
The bamboo terry and cotton flannel Oneberrie hands-free towel keeps parents connected to kids and reduces bath time tears. The towel hangs from the parent's neck and swaddles the child, keeping baby calm and parent dry — making them a necessity for young families of all types.
Photograph: Jared Sych   |   Writer: Travis Klemp
UNIQUE WINNER AND RUNNERS-UP 2020
Made in Alberta Awards
The Made in Alberta Awards celebrate great Alberta products, businesses and ingenuity. By highlighting Alberta-made products through a variety of channels, including digital, in print and in person, the Made in Alberta Awards program supports and promotes local businesses and encourages people to shop local.
Proudly made in Alberta.