Furnishings and home decor – Runner-Up 2020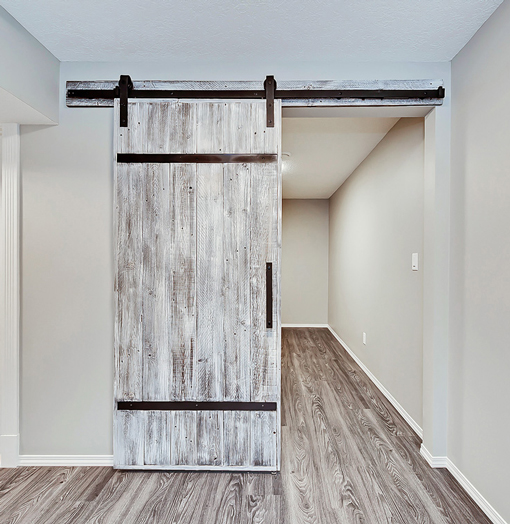 Barn Wood Doors
Made in Okotoks
$400 to $900
Two Birds Furniture dismantles old barns and creates beautiful doors in an array of sizes and styles that can be used for entryways, to divide rooms or even as feature walls. Regardless of the style and customizations chosen, every door comes with a postcard that tells the story of the barn it came from.
Photograph courtesy of Two Birds Furniture   |   Writer: Colin Gallant
FURNISHINGS & HOME DECOR WINNER AND RUNNERS-UP 2020
Made in Alberta Awards
The Made in Alberta Awards celebrate great Alberta products, businesses and ingenuity. By highlighting Alberta-made products through a variety of channels, including digital, in print and in person, the Made in Alberta Awards program supports and promotes local businesses and encourages people to shop local.
Proudly made in Alberta.