Judging process:
The first round of judging will be based on the feedback of the judges of each category and will take into consideration the quality and craftsmanship of the manufacturing and the innovation and originality of the product. The judging panels will determine the category winners and runners-up. Each category will have one winner and three to five runners-up. Category winners will be advanced to the second round for the selection of the Overall Winner.
A second round of judging for the Overall Winner will be completed by the Overall Winner judges, one Overall Winner will be selected.
Category winners and runners-up as well as the Overall Winner, will be featured in print and online in Avenue magazine Calgary and Edmonton in September 2020. Length of write-ups and size of imagery is at the discretion of the editorial team.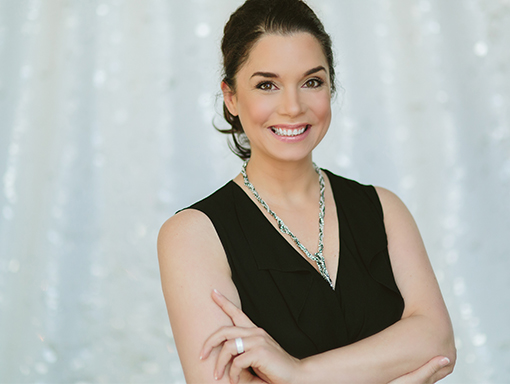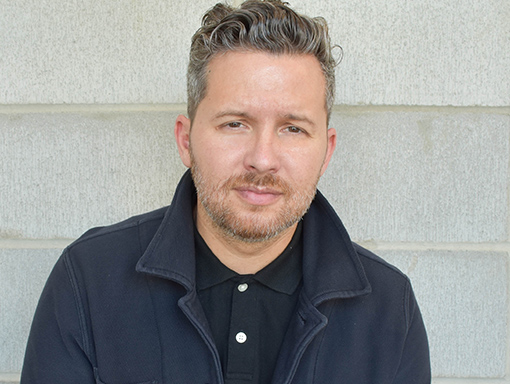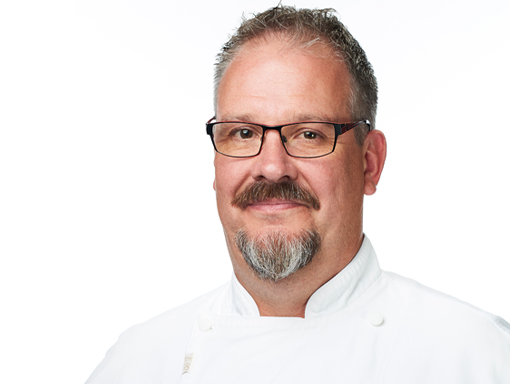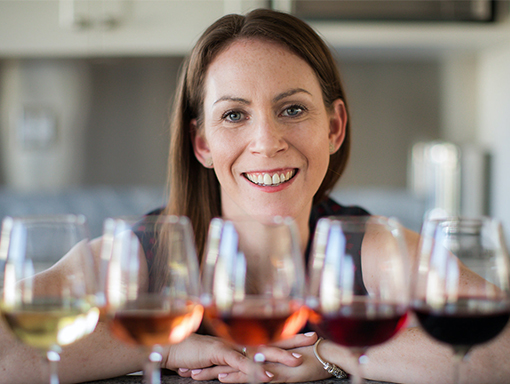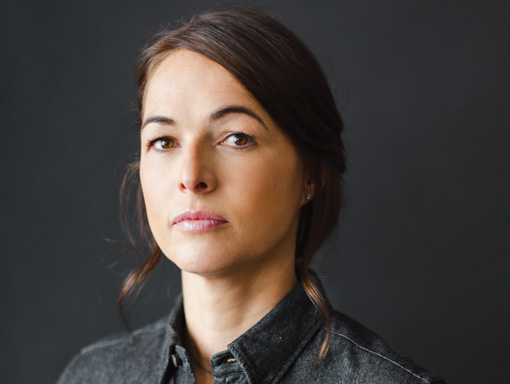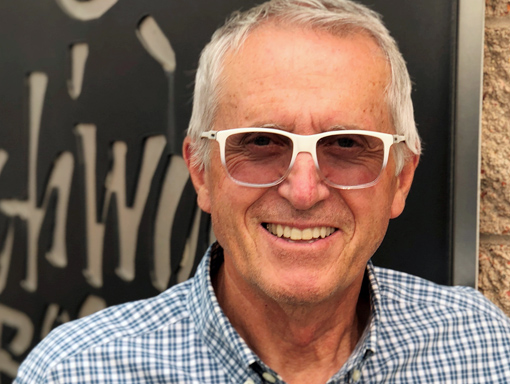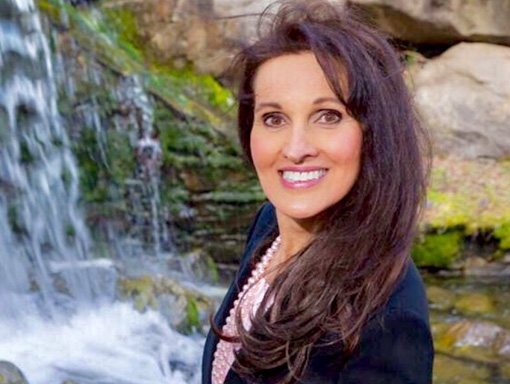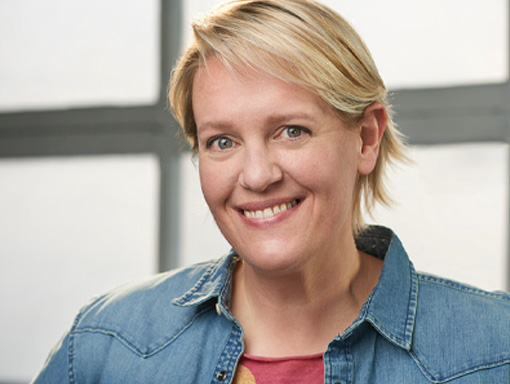 FURNISHINGS AND HOME DECOR JUDGES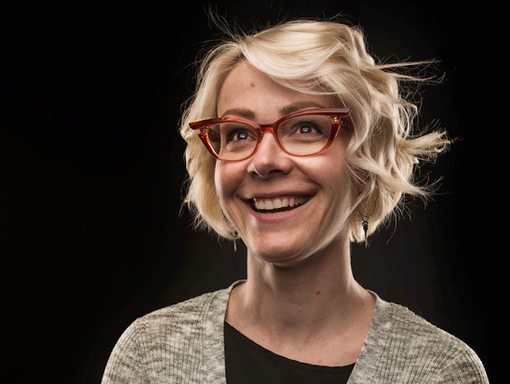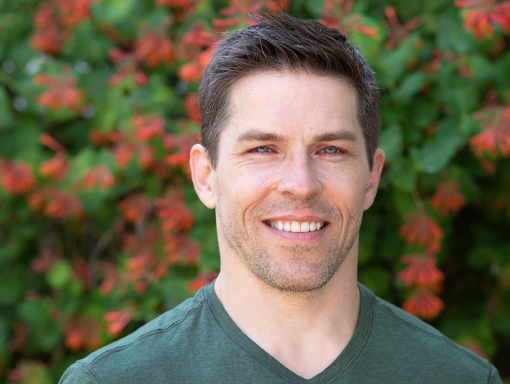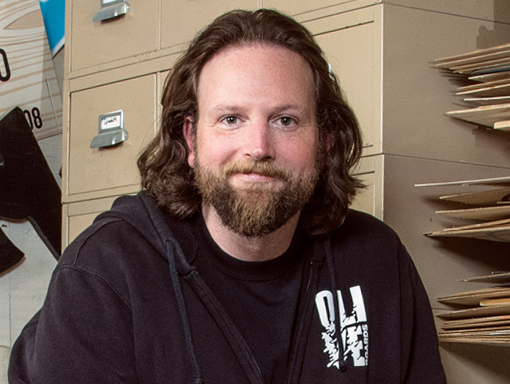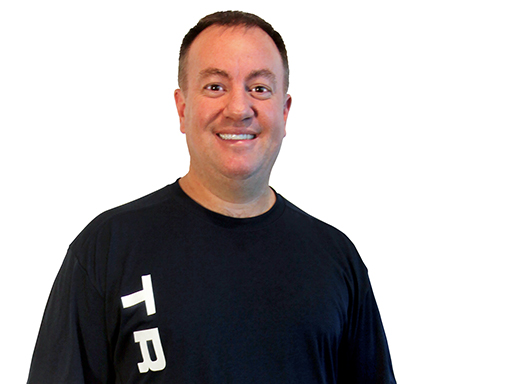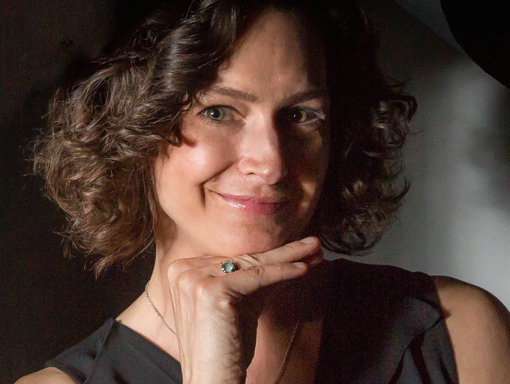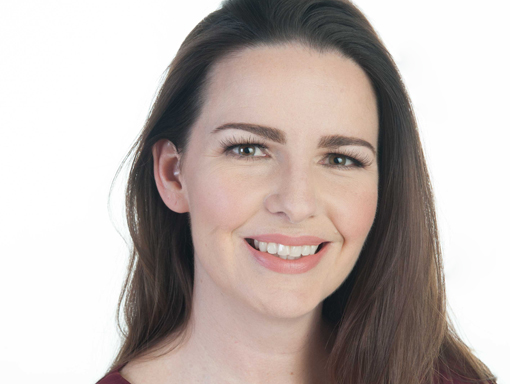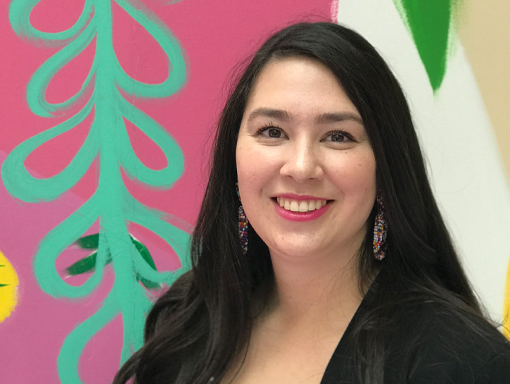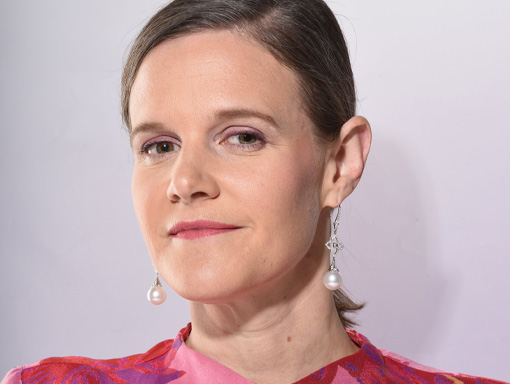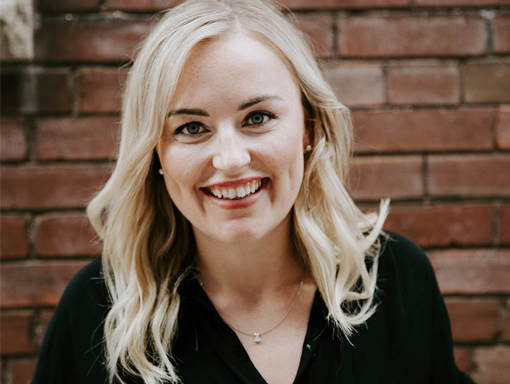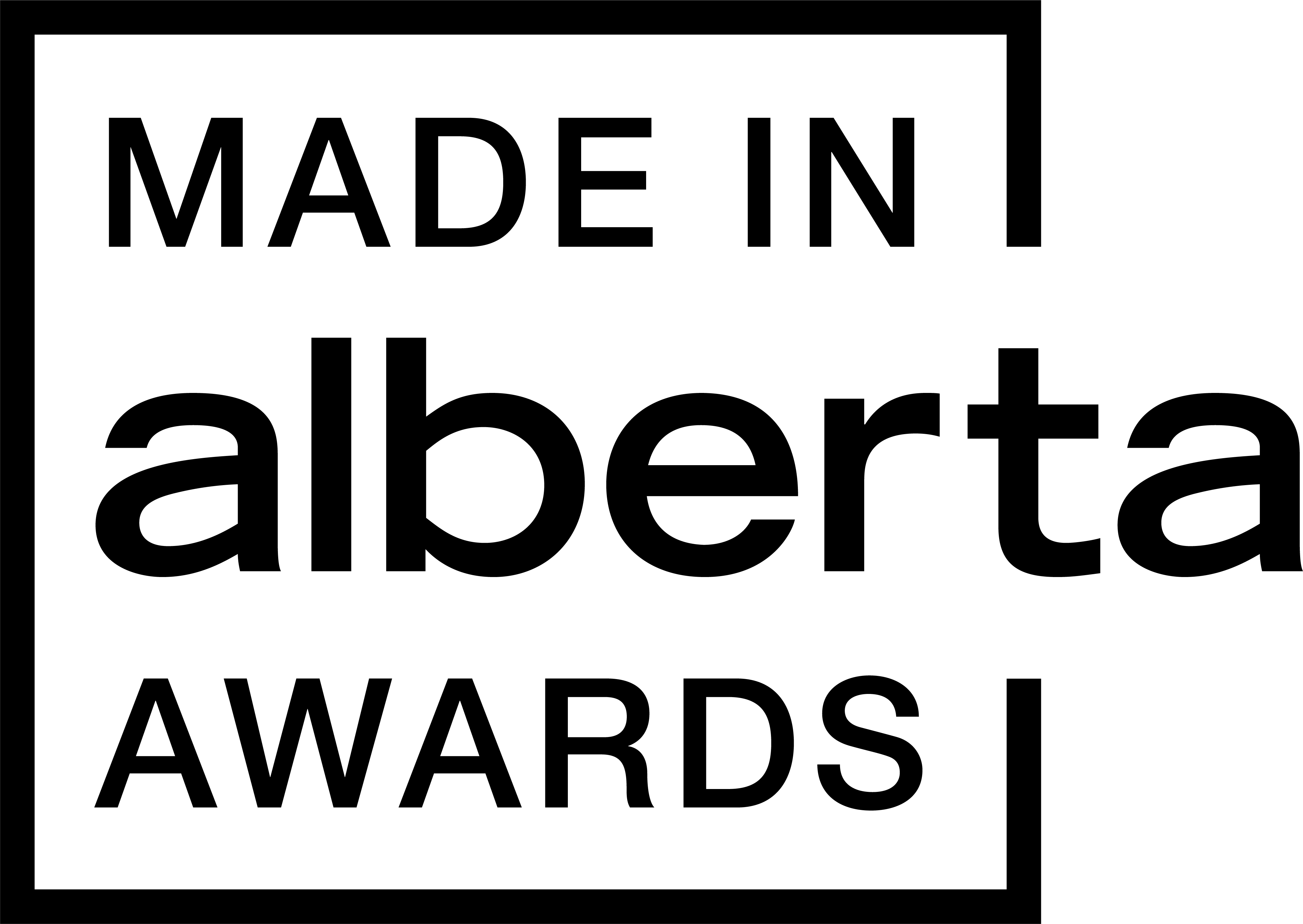 Made in Alberta Awards
The Made in Alberta Awards celebrate great Alberta products, businesses and ingenuity. By highlighting Alberta-made products through a variety of channels, including digital, in print and in person, the Made in Alberta Awards program supports and promotes local businesses and encourages people to shop local.
Proudly made in Alberta.