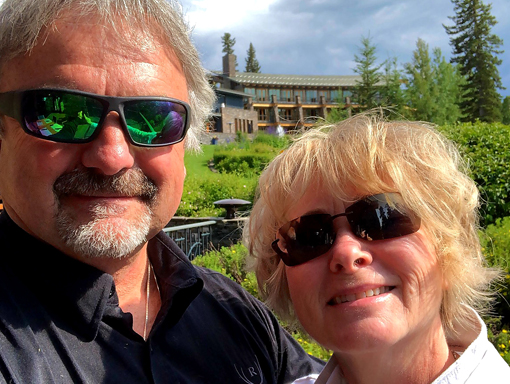 Hugh MacPherson and Deb Rowland
@rattlestickshaving
Founded in 2016 by Hugh MacPherson and Deb Rowland, Rattlestick creates one-of-a-kind men's grooming tools and apothecary.
Rattlestick was the grateful recipient of the 2019 Made in Alberta Award in the craft category. Their winning shaving tools have been seen in such magazines as British GQ and Vanity Fair and can be found in boutiques across North America.
MacPherson is a master craftsman and has worked with wood and metal in one form or another for over three decades. As an outdoor educator for over 30 years he went on to participate in several grass roots NGO groups, as both a volunteer and a director.
Rowland is inspired by Southern Alberta's natural beauty and applies her artisan skills with that vision. Rowlands' passion for equine sports has provided her with the opportunity to sit on the Board of Directors for the Okotoks Agriculture Society as well as Canadian 6, where she managed several portfolios.
Photograph courtesy of Hugh MacPherson and Deb Rowland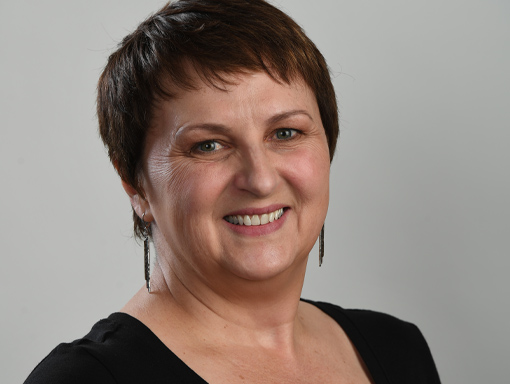 Jessie Radies
Jessie Radies, Director, Strategic Programs and Initiatives for Edmonton Northlands, has built a reputation as an entrepreneurial, innovative and creative leader and a compelling advocate for local food and independent business. She has over 30 years of restaurant experience and 10 years of community development experience. 
She was recognized as a Women of Vision in 2008. Radies is also a BALLE Fellow, which has resulted in her actively collaborating with international thought leaders on Community Economic Development programs, processes and economic policy issues.
Photograph by Dale MacMillan